Se unió

17 Jun 2015
Mensajes

1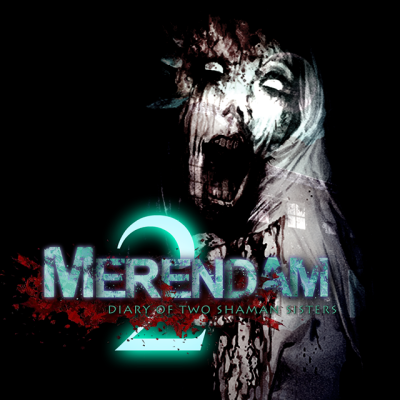 Hello. This is Erocona, a Game developer. We're so happy to tell you that Merendam2 is just released Now!
Merendam is
A mobile adventure horror game set in creepy surroundings where your objective is to escape a ghost infested village that is isolated and deserted.
You will need to use your wits and keen observation skills to figure out the proper tools you need and decipher clues.
If you're interested in this game, please go to the link to download the game!
We hope you to have fun with this game
Thanks!
Here is the link
https://play.google.com/store/apps/details?id=com.erocona.mrdtwo